5 WAYS A BUSINESS MANAGEMENT DEGREE
CAN BOOST YOUR CAREER
In today's globalized world, business knowledge is a must regardless of the career path. This is one of the primary reasons why students are actively seeking the best BMS colleges in Bangalore. A degree in this field can provide the skills and knowledge necessary to launch your career at a top firm. Not only will a business management degree expand your expertise, but it can also open doors to exciting opportunities and higher salaries.
An undergraduate program in
Business Management Studies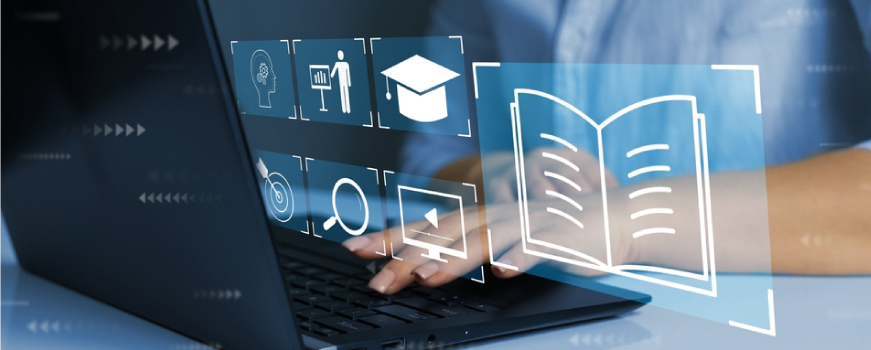 The BMS program is a distinctive and specialized course that allows students to enhance their business management competencies. For individuals seeking ways to bolster their career trajectory, obtaining a business management degree represents a feasible option that is worth considering. This degree program provides numerous potential career paths along with crucial skill sets that are pertinent to achieving success in the business world.
With diverse options available for specialization, aspiring managers can choose their respective niches easily. A few new-age universities offer specialized concentrations within their BMS programs allowing students to tailor their education toward specific areas of interest. For instance; an individual who wishes to pursue a career in business psychology could opt for a concentration in psychology under the BMS program.
While these intricacies are great to align a student's interest with the primary domain of study, there are a number of overarching reasons why students opt for a BMS program. Here are the top 5 reasons for the BMS program's burgeoning popularity:

Improved Leadership Skills

Expansive Job Opportunities

Expansion of Professional Network

Possibility to Start Your Own Business

Enhanced Financial Stability
Improved
Leadership Skills
A business management degree can improve your leadership skills in a number of ways. Aided by strong communication and problem-solving skills, students of the BMS program will learn to effectively manage people and resources. Additionally, you will gain a better understanding of financial management and strategy.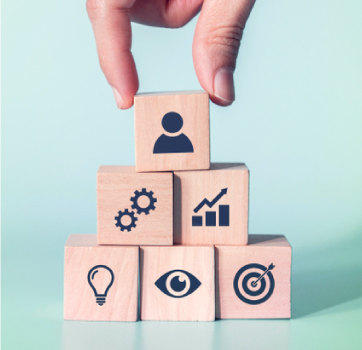 Expansive
Job
Opportunities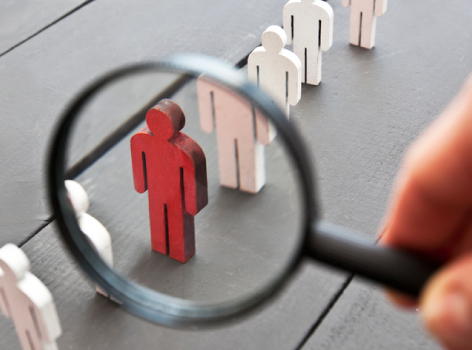 An education in business management endows learners with a comprehensive skillset that is highly relevant and useful in diverse types of businesses and organizations. This makes graduates with a business management degree very attractive to employers.
Pursuing a degree in business management enables graduates to develop the essential competencies required for success across diverse sectors. Such sectors could conceivably encompass fields like manufacturing, retail marketing, and sales suites; medical fields like healthcare; services like hospitality or even academia-focused pursuits related to teaching or research. There is high demand for managers in all of these industries, and a business management degree gives graduates the tools they need to be successful in these roles.
With its extensive range of job prospects and valuable skill-building components, obtaining a business management degree is an excellent choice for individuals seeking career advancement. BMS degrees teach students how to effectively manage people, resources, and projects. These skills are essential for any manager, and a business management degree gives students the chance to develop and hone these skills.
Expansion of
Professional Network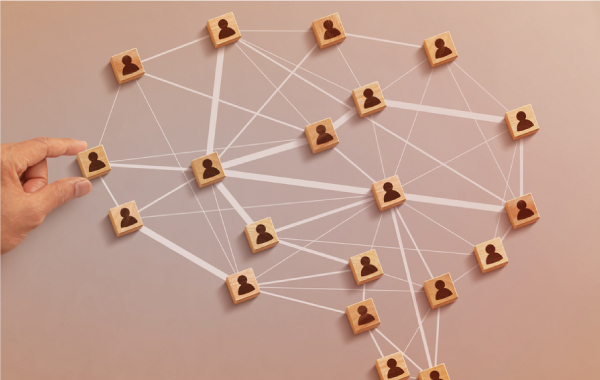 A business management degree can also help you to develop a strong professional network. The connections you make while studying and working towards your degree can be invaluable in helping you to find a job after graduation. Many employers value candidates with a strong network of professional contacts. Therefore, having a business management degree can give you a significant advantage over other job seekers.
Possibility to
Start Your Own Business
Entrepreneurially-minded individuals would do well to consider a business management degree. Such an academic pursuit confers upon them the proficiency and understanding that are vital in founding and elevating their own enterprise. You'll learn how to develop and implement business plans, raise capital, manage finances, and market and sell products or services. With a strong foundation in business, you'll be ready to turn your entrepreneurial dreams into reality.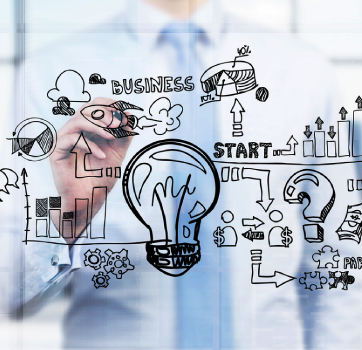 Enhanced
Financial Stability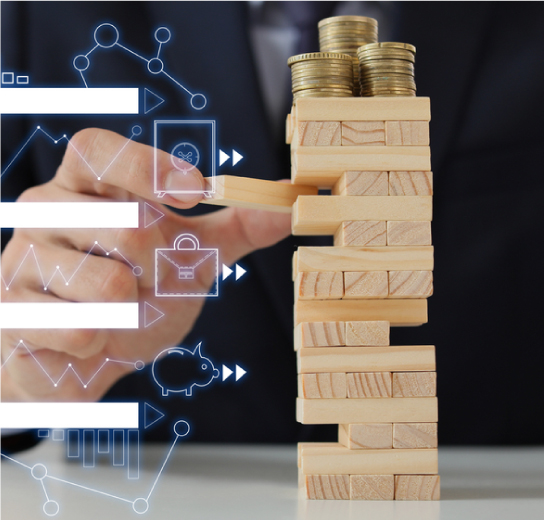 One of the most important benefits of a business management degree is enhanced financial stability. By pursuing a degree in Bachelor of Management Studies, you can expand your comprehension of financial principles and acquire vital proficiency in handling your monetary resources. You'll also be equipped with the skills to manage a budget and make sound investment decisions. By focusing on improving your financial literacy you can set yourself up for a more stable financial future that will provide greater security moving forward.
From this blog, it is plain to see that a degree in Business Management Studies can invite many opportunities, which will give you the chance to gain experience across different roles and responsibilities. This approach can help cultivate an expanded skillset in both finance and operations creating a valuable base of knowledge for any future endeavors. Moreover, it can give you an edge over other job candidates when applying for positions, as employers know that those with such degrees usually possess a high level of knowledge and expertise regarding how businesses operate.
All these factors make the Bachelor of Management Studies an incredibly valuable degree for those seeking careers in management or even considering starting their own company someday.