 Data Acumen
A key goal of the School of Computational and Data Sciences is to inculcate in students the ability to make good judgments, use tools responsibly and effectively, and ultimately make good decisions using data. This collection of abilities is defined as 'Data Acumen.'
Our goal in the education of future Data Scientists is to instil Data Acumen. This requires exposure to key concepts in data science, real-world data and problems that can reinforce the limitations of tools, and ethical considerations that permeate many applications.
To that end, the courses offered by the School of Computational and Data Sciences will focus on instilling knowledge from multiple disciplines—notably, mathematical, statistical, and computational foundations—and training in data acquisition, modelling, management and curation, data visualization, workflow and reproducibility, communication and teamwork, domain-specific considerations, and ethical problem-solving.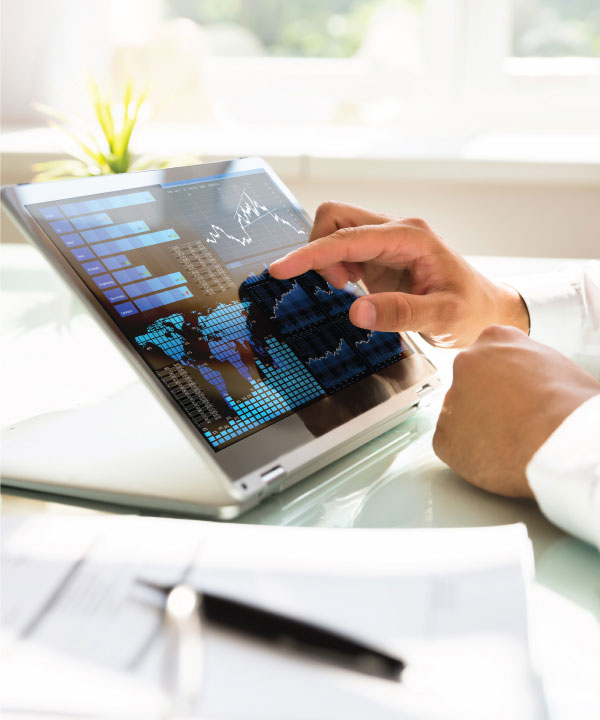 The Vidyashilp
Experience
Vidyashilp lives by its key attributes and works to translate these attributes onto its graduates as well.
The unique "VU Experience" aims to create graduates who are: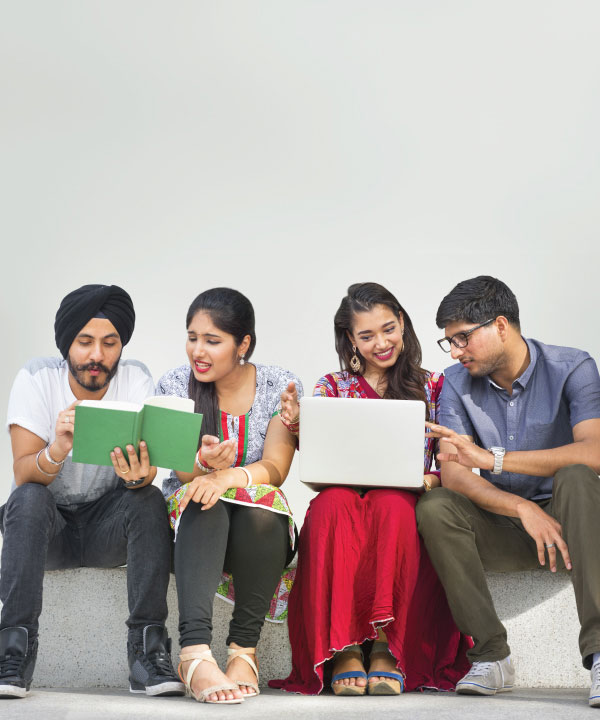 These attributes are inculcated through engagements that create necessary exposure in and out of the classroom. The university resonates these values through faculty-student engagement and bonding, personal mentoring sessions, counselling for self-growth, and the development of the Vidyashilp attributes and values.
The Interdisciplinarity DNA of Data Science
Data Science is inherently interdisciplinary. Working with data requires the mastery of a variety of skills and concepts, including many traditionally associated with the fields of Statistics, Computer Science, and Mathematics, It also encompasses topics in ethics and privacy, and knowledge in a particular application domain for the purpose of extracting meaningful information from the increasingly sophisticated array of data available in many settings. These data tend to be non-traditional, in the sense that they are often live, large and complex.
Asking questions is always at the heart of Data Science. What can we learn from this data? What actions can we take once we find whatever it is we are looking for? Always be curious about the world.