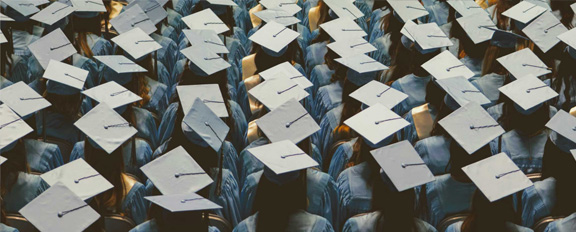 3 Questions to Ask Before Choosing a University for Your Undergrad Program
From interdisciplinary learning to intramural activities, the few years spent at university can have a significant impact on your overall development.
Read More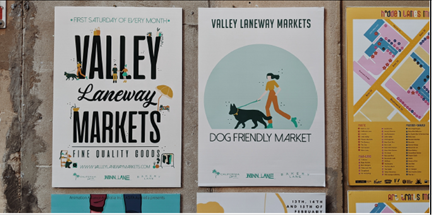 We live in a world that survives on information. Such information is exchanged in several ways through communication. Depending on the type of information transmitted, the medium of communication differs. One such popular medium of communicating information is through media.
Read More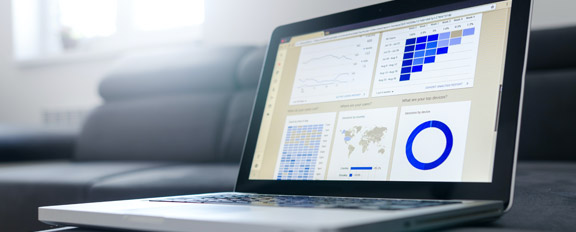 Important Management Practices Driven by Data Science
Management plays a major role in meeting the needs of a business organization. It also enables the business to compete in the market effectively through the achievement of desired goals.
Read More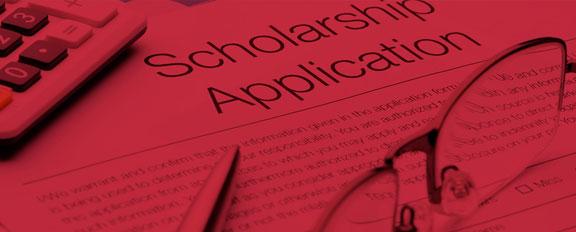 4 Essential Tips to Create a Compelling University Application
Right from picking an eminent university to an alluring program, choices you make can have a telling impact on your future. With so much at stake, applying for an undergrad program must seem daunting. However, it doesn't have to be!
Read More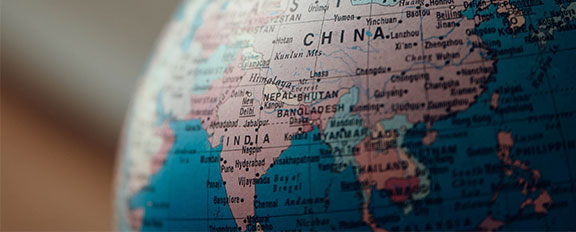 Economics has an application in our day-to-day lives and we believe that you must have experienced the same through the webinar. Read more about the Economics of growth and development in an article by Prof. Radhika Lobo.
Read More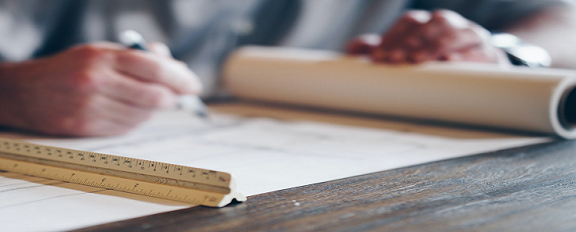 It is the best time to be a designer
Fresh-out-of-school designers are snapped up today by big established corporations as well as startups with equal eagerness and offered attractive starting salaries along with stock options or other perks. How did this happen?
Read More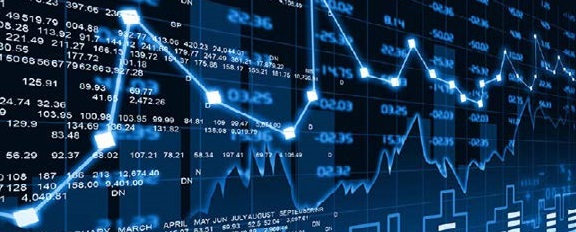 It's a known fact that data is everywhere and with so much data, one cannot decide what to use and leave. This is exactly where Data Science works!


Read More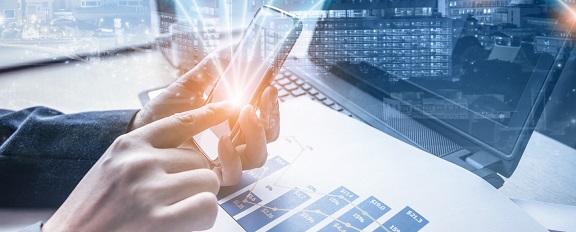 Digitization is the present and future of businesses
Today, Digital Business isn't just about using technology and automation. It's a fundamental shift in the way businesses create value for themselves and their customers.


Read More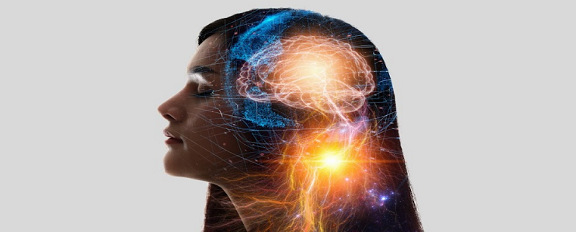 COVID times have brought in new challenges such as the constant need to be safe, intense levels of claustrophobia, feelings of hopelessness and desperation creeping in. One of the ways one could overcome these challenges is by practising mindfulness.
Read More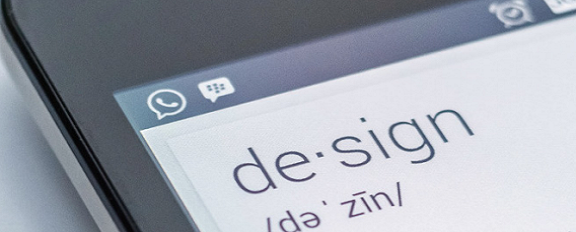 Digitization is here to stay and that means the world is going to need top-class designers to visualize and build our digital experiences in the digital world that is going to become such an important aspect of our digital life.
Read More