Blogs | Knowledge Center Of Vidyashilp University

New
Web design principles: why principles of aesthetics matter
Have you ever landed on a website that instantly grabbed your attention and left you wanting to explore more? Chances are, it was not just the visually appealing layout or stunning graphics that drew you in.
Sep 28, 2023
Read More

Benefits of Pursuing a B.Tech. Degree in Data Science
Picture a world where powerful computers and sophisticated algorithms collaborate seamlessly to unravel patterns and predict outcomes that transform business sectors.
Aug 29, 2023
Read More

How to Build a Successful Career in Communication Design
Communication design has evolved beyond its traditional purpose of simply delivering messages.This transformation has led to an interesting blend of creativity and strategy,
Aug 09, 2023
Read More

TOP 5 REASONS TO PURSUE THE B.A., LL.B. COURSE
The path to becoming a successful lawyer is paved with choices. Of these, one of the most crucial decisions you'll make is choosing the right university to build your educational foundation.
Jul 25, 2023
Read More

Factors To Consider When Choosing A Top College In Bangalore After 12Th Grade
There are few decisions in life that can have a more telling impact on your future than the choice of your undergraduate college.
Jul 10, 2023
Read More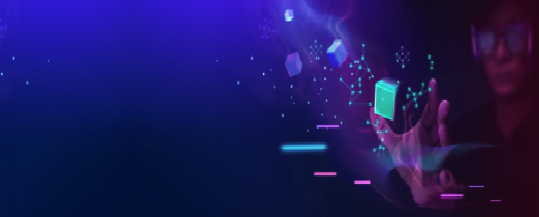 Top 7 Factors To Consider When Choosing A University For A B.Tech. Degree
Undergraduate learning at the right university can transform your future in many ways.However, choosing the right college for a B.Tech.
Jul 07, 2023
Read More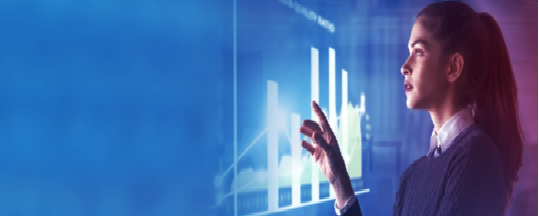 5 Key Factors When Choosing an Economics Honors University
Are you interested in pursuing a career in economics and looking for the best honors college to elevate your knowledge and skills?
Jun 14, 2023
Read More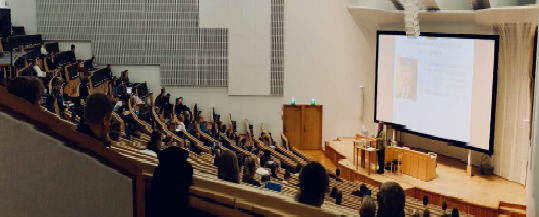 The Benefits of Studying Psychology in Bangalore
Are you looking for the right location to pursue an undergrad program in Psychology?Bangalore is the city for you! This bustling city offers a plethora of advantages for those with a penchant for psychology.
Jun 24, 2023
Read More
The Power Of Visual Communication In The Digital Age
When was the last time you were drawn into the scroll mode on Instagram, YouTube, or Facebook? How many posts did you view and how much of it left an impression on you?
May 29, 2023
Read More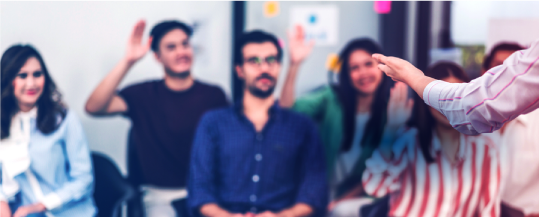 5 Ways a Business Management Degree Can Boost Your Carrer
In today's globalized world, business knowledge is a must regardless of the career path.
Jun 06, 2023
Read More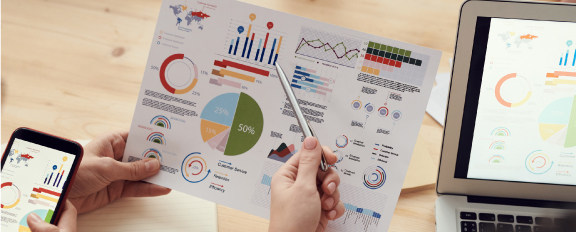 Exploring diverse career tracks for Economics graduates
Economics is a diverse and dynamic field that encompasses everything from analyzing global financial markets to advising small businesses on budgeting strategies With so many different career paths available, figuring out which economics track is right for your first job can be overwhelming.
May 06, 2023
Read More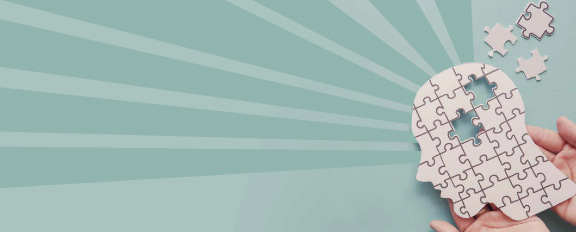 Why Are Students Choosing a Bachelors Program In Psychology
Psychology has become a popular field of study among students in recent years, with many choosing to pursue a bachelor's program along with a minor specialization.
May 16, 2023
Read More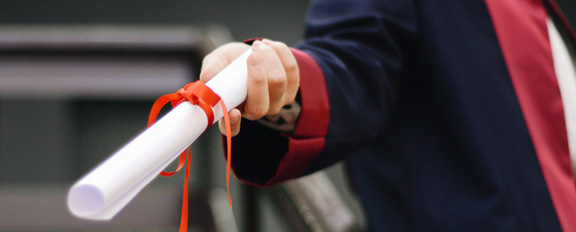 Exploring Interdisciplinary Business Career Opportunities For Bachelor Of Management Studies (Honors) Graduates
In a rapidly evolving business world, it is becoming increasingly important for graduates to have diverse skill sets that enable them to approach complex problems from different perspectives.
May 4, 2023
Read More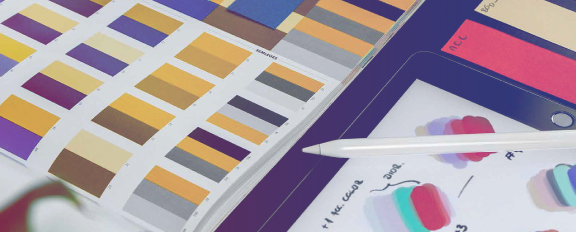 Designing with Purpose: Understanding the Psychology of Design and Principles of Aesthetics to Create Effective Solutions
The field of design is often associated with the visual and creative aspects of a product or service.
April 20, 2023
Read More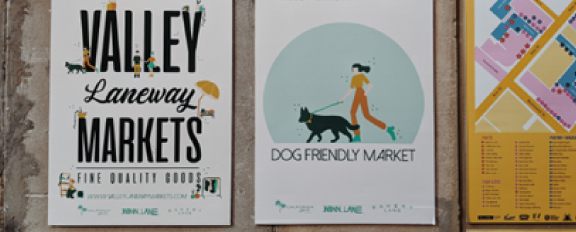 We live in a world that survives on information. Such information is exchanged in several ways through communication. Depending on the type of information transmitted, the medium of communication differs. One such popular medium of communicating information is through media.
Aug 25, 2022
Read More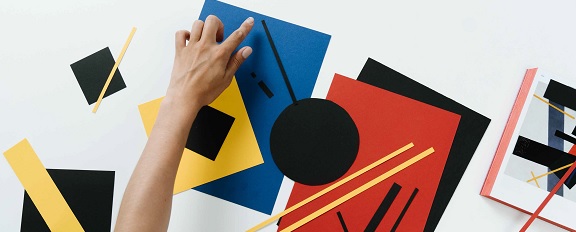 A World Of Opportunities: The top 3 reasons why Communication Design is trending at Undergrad Universities
In today's digital age, effective communication has become a vital part of everyday life. From advertising and branding to user experience design and digital media, and communication design plays a critical role in shaping our world.
Mar 6, 2023
Read More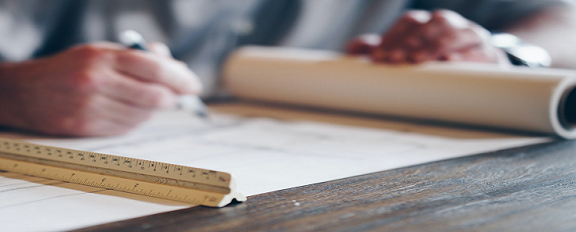 It is the best time to be a designer
Fresh-out-of-school designers are snapped up today by big established corporations as well as startups with equal eagerness and offered attractive starting salaries along with stock options or other perks. How did this happen?
Aug 24, 2021
Read More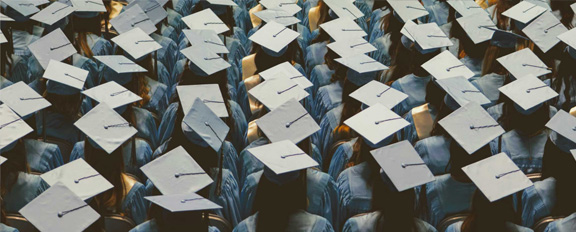 3 Questions to Ask Before Choosing a University for Your Undergrad Program
From interdisciplinary learning to intramural activities, the few years spent at university can have a significant impact on your overall development.
Sep 9, 2022
Read More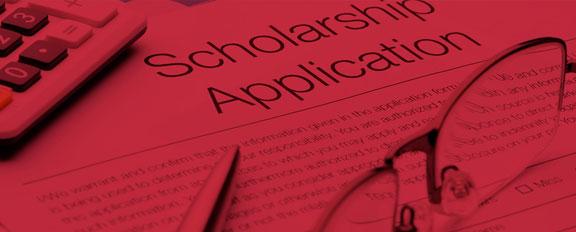 4 Essential Tips to Create a Compelling University Application
Right from picking an eminent university to an alluring program, choices you make can have a telling impact on your future. With so much at stake, applying for an undergrad program must seem daunting. However, it doesn't have to be!
Jul 26, 2022
Read More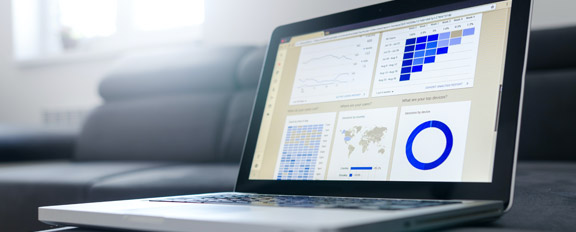 Important Management Practices Driven by Data Science
Management plays a major role in meeting the needs of a business organization. It also enables the business to compete in the market effectively through the achievement of desired goals.
Aug 8, 2022
Read More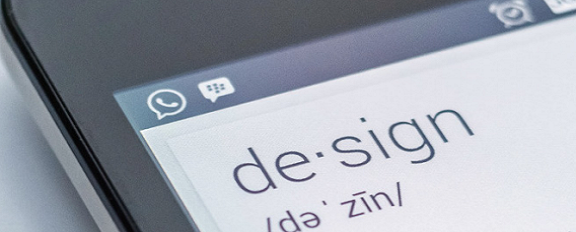 Digitization is here to stay and that means the world is going to need top-class designers to visualize and build our digital experiences in the digital world that is going to become such an important aspect of our digital life.
Jun 15, 2021
Read More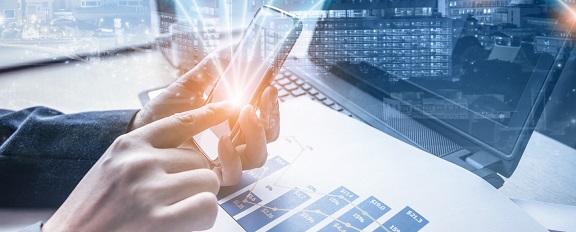 Digitization is the present and future of businesses
Today, Digital Business isn't just about using technology and automation. It's a fundamental shift in the way businesses create value for themselves and their customers.


May 7, 2021
Read More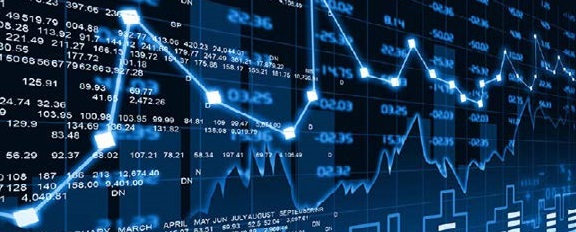 It's a known fact that data is everywhere and with so much data, one cannot decide what to use and leave. This is exactly where Data Science works!


May 10, 2021
Read More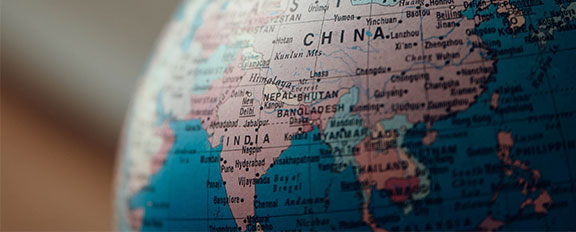 Economics has an application in our day-to-day lives and we believe that you must have experienced the same through the webinar. Read more about the Economics of growth and development in an article by Prof. Radhika Lobo.
Sep 3, 2021
Read More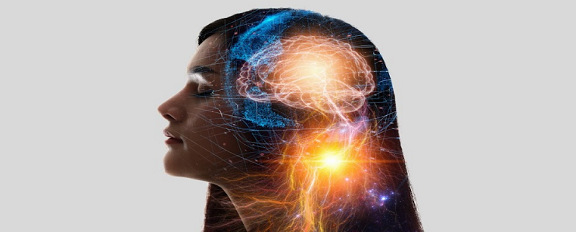 COVID times have brought in new challenges such as the constant need to be safe, intense levels of claustrophobia, feelings of hopelessness and desperation creeping in. One of the ways one could overcome these challenges is by practising mindfulness.
October 10, 2022
Read More