"The future of business will be digital.
That much is certain ."
"Digital Business is changing the way organizations use and think about technology, to create new value in business models, customer experiences and the internal capabilities that support its core operations. The term includes both "digital-only" brands and traditional players that are transforming their businesses with digital technologies."
There are several views on the definition of Digital Business from industry experts.
Gartner says, "Digital Business is the creation of new business designs by blurring the digital and physical worlds"; essentially focussing on new value chains and business opportunities that traditional businesses cannot offer.
McKinsey emphasizes that "Digital should be seen less as a thing and more a way of doing things."
Most Digital Businesses fit one or both of these points; there are three essential attributes: creating value at the new frontiers of the business, creating value in the processes that execute a vision of customer experiences, and building foundational capabilities that support the entire business structure.
Digital Business isn't just about using technology and automation. It's a fundamental shift in the way businesses create value for themselves and their customers. There are driving forces – political, social, cultural, economic and technological factors – that are promoting a disruptive change on digital ecosystems: firstly, the Internet of Documents (Adobe, Google Drive etc.), secondly, the Internet of Commerce (Amazon, eBay, Alibaba etc.), thirdly, the Internet of People (Facebook, LinkedIn, Twitter etc.) and, more recently, the Internet of Things (IoT). Digital Businesses aim to make the most of all those assets on a network, channel and orchestrate them, even control them to some extent, to create very high scale business outcomes. Uber and Airbnb are great examples; both responsible for launching a large transportation network, but they own no actual resources themselves, they are only a conduit. The promise of Digital Business is that a universe of applications and digitalized assets that work together almost automatically will allow very rapid development of new capabilities that will yield competitive advantage.
Digital Business promises to usher in an unprecedented convergence of people, business, and 'Internet of Everything' (IoE) that disrupts existing business models. And significantly, it is shaping business and management education!
Well-known Examples of Digital Business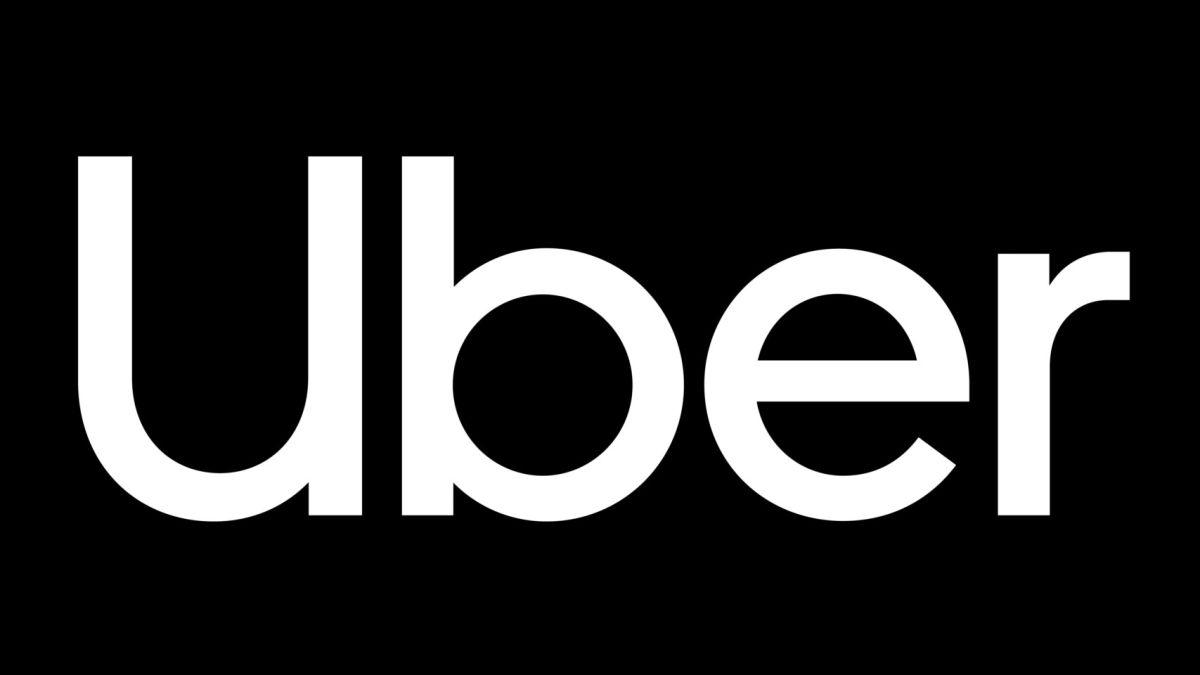 Uber
capitalizes on the widespread adoption of smartphones and utilizes a business model that allows them to maintain relatively low capital assets. A traditional taxi company must own and maintain vehicles, as well as contribute overhead to recruiting and managing employees; an e-business version would allow customers to schedule a taxi online and perhaps view past trips, but the essential experience would remain the same. Uber cements its place as a Digital Business because it is, at its core, a platform that connects people and drivers at a massive scale through the internet, while creating an experience that improves on what was previously available to people.
Airbnb
business model is a multisided platform that connects travellers with hosts from all corners of the planet. According to its own website, Airbnb "connects people with places to stay and things to do around the world. The community is powered by hosts, who provide their guests with the unique opportunity to travel like a local ". Basically, it is a marketplace, accessed via app or website, which connects travellers and hosts. That is, people who have extra space or underutilized property can earn extra income by renting them. By commoditizing trust between property owners and short-term renters, Airbnb has become one of the most recognized companies in the hospitality industry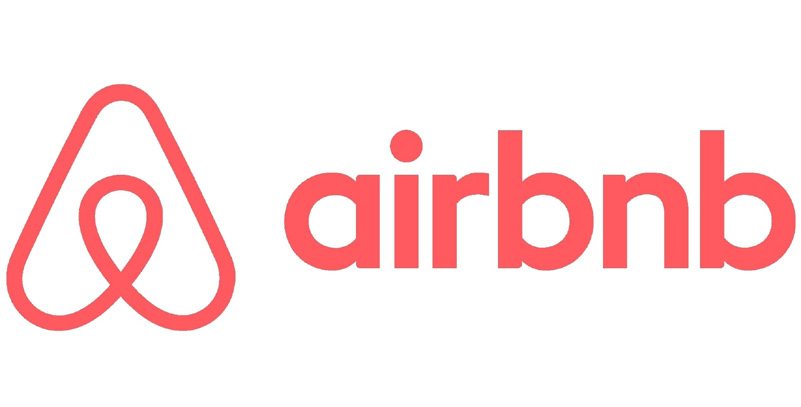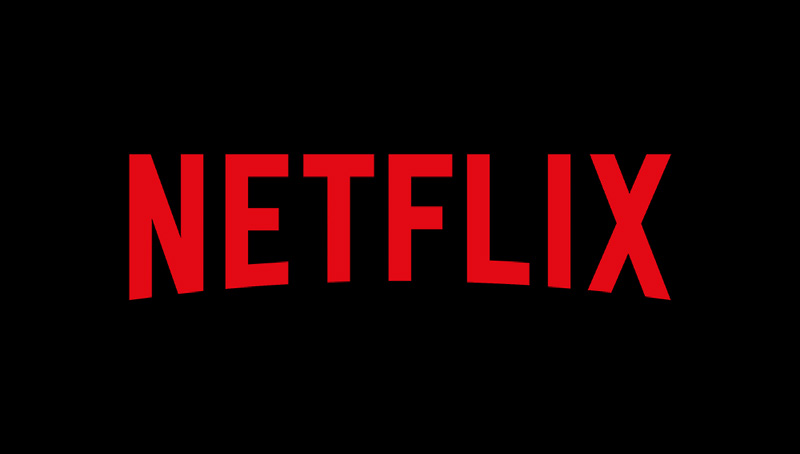 Netflix
is a good example of a company that switched from e-business to Digital Business. Originally, Netflix used technology to manage an inventory system and mail people DVDs, providing an experience that was more convenient, but ultimately fairly similar to movie rental stores. However, once it gave customers the option to stream video on demand, it disrupted itself and transformed the way that people view film and television media. The ability to consume movies and TV shows at any time or place is impossible without the widespread internet access that most consumers have today.
Disney
is one traditional business that has embraced digital technology in order to enhance experiences in its theme parks. The goal of its
MagicBand
(integrated with a guest's My Disney Experience account), a wristband that uses RFID and radio to connect with sensors in the park, is to improve five key elements that are part of every Park experience: going to an attraction, staying in a hotel, dining at a restaurant, taking a photo and sending it to friends or family, and buying merchandise as a souvenir. Guests receive the MagicBand a few weeks before the visit and can use it to enter the park, buy food or merchandise, reserve attractions, and watch real time data on wait times. At the end of the day, guests have an experience that moves fluidly between digital and physical. (Disney has announced that beginning in January 2021, it plans to launch new offerings as part of the My Disney Experience App that bring the features of a MagicBand to guests' smart devices.)