Career Development Centre | Vidyashilp University

The Career Development Centre contributes significantly to the overall "VU Student Experience". It enables our students to apply their learning experiences and domain knowledge in Interdisciplinary contexts for professional growth.
The Career Development Centre and its resources will be available to you at various phases of your journey, from your first day at the University through your graduation and even as an Alumni.
The Centre's principal function is to assist you in exploring your interests and mapping them to a diverse range of opportunities. We believe that this will help you in developing your strengths and specific skill sets required for your professional goals. It also collaborates with Corporates and Community organizations (NGOs) to provide internships, learning, and employment opportunities.
FOR LEARNING BEYOND THE CLASSROOM
Throughout your academic journey, the Centre focuses on both personal and professional growth. It assists you in planning your Program of Study through Academic Advising, collaborates with our Faculty, and develops a growth plan specific to your chosen track. It also helps you in developing skills such as communication, leadership, delivery, and presentation in order to be effective business leaders.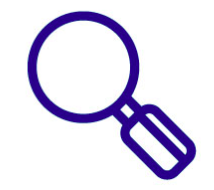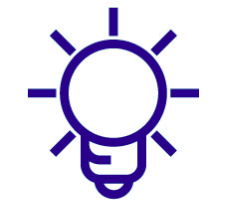 FOR GAINING A COMPETITIVE EDGE
We believe that an opportunity to gain relevant experience and gain a realistic perspective of your chosen field will help in your professional growth. As part of your Program, the Centre collaborates with various organizations to provide relevant internships
FOR REAL-WORLD READINESS
The Centre also helps you develop the necessary skills required to stand out and be ready for the corporate world. This is done through Training & Development programs including aptitude tests, AMCAT, six-sigma, and so on.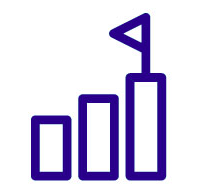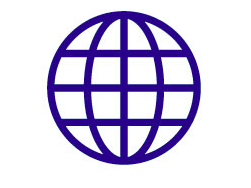 FOR PERSONAL AND PROFESSIONAL GROWTH
The Centre helps you prepare for the next step in your career by opening avenues to help you gain significant work experience. It also provides guidance and training for higher studies. This includes preparation for competitive exams such as the CAT and GMAT, among others. The Centre also provides support for other tracks including research or starting your own start-up
CONTACT US
For more information, we encourage you to contact the Centre at
career.services@vidyashilp.edu.in