TOP 7 FACTORS TO
CONSIDER WHEN
CHOOSING A UNIVERSITY
FOR A B.TECH. DEGREE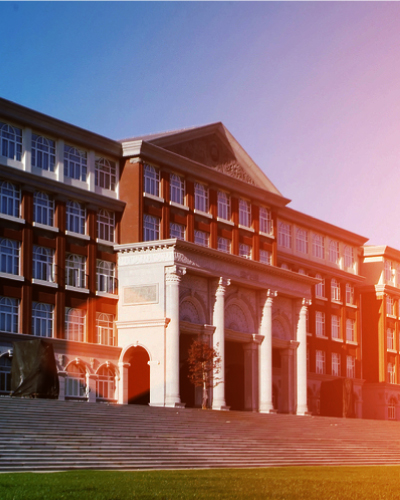 Undergraduate learning at the right university can transform your future in many ways. However, choosing the right college for a B.Tech. degree may seem daunting as the options are innumerable. From program offerings to location, the many varying factors requisite guided help to ensure you choose a university, which aligns with your goals and aspirations. Seeking out the perfect university for your B.Tech. degree requires careful consideration of several important criteria:
Seeking out the perfect university for your B.Tech. degree requires careful consideration of several important criteria:
THE QUALITY
OF THE B.TECH.
PROGRAM: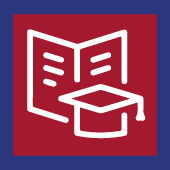 As you contemplate different institutions for higher learning, placing emphasis on understanding the quality of the curriculum may prove pivotal. Such scrutiny will allow you to gauge the level of instruction and facilities that will be at your disposal during your studies.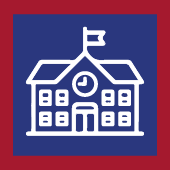 Consider whether you want to attend a large or small university. Each has its own advantages and disadvantages.
THE
LOCATION OF
THE UNIVERSITY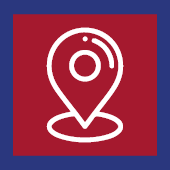 Decide if you want to be in a big city or a smaller town. Both options are viable as they have their own unique culture and atmosphere.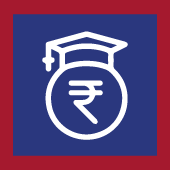 Don't jump into making a college choice before taking a close look at what your financial commitments will be. It's essential to weigh up factors such as tuition costs, and living expenses, which may include lodging and board charges.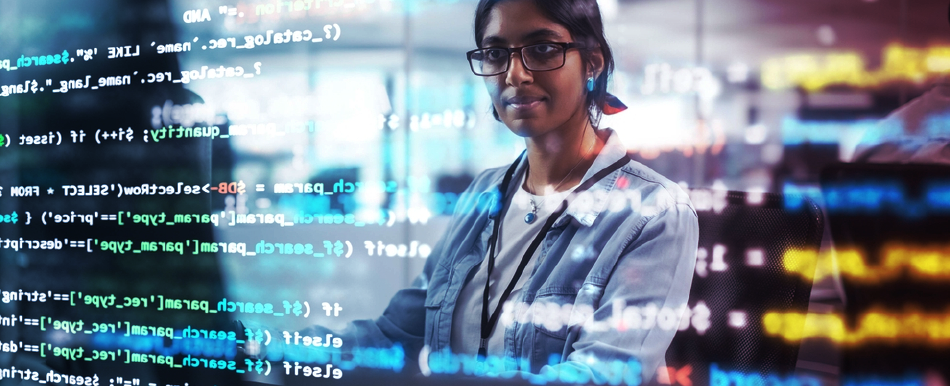 Choosing a university for a Bachelor in Technology requires careful deliberation on various fronts. Picking a top-notch program must remain among your most vital considerations. To assess the caliber of a B.Tech. program, one may consider various factors:

The curriculum: A key factor in achieving academic success is ascertaining that the curriculum is extensive and updated in a manner that resonates with your educational goals and ambitions.

The faculty: Look at the qualifications of the faculty members teaching in the program. Are they experienced and knowledgeable in their field?

The facilities: Take a tour of the facilities to ensure they are well-equipped and meet your needs.

The accreditation: Check that the program is accredited by a reputable organization.
FACULTY-TO- STUDENT RATIO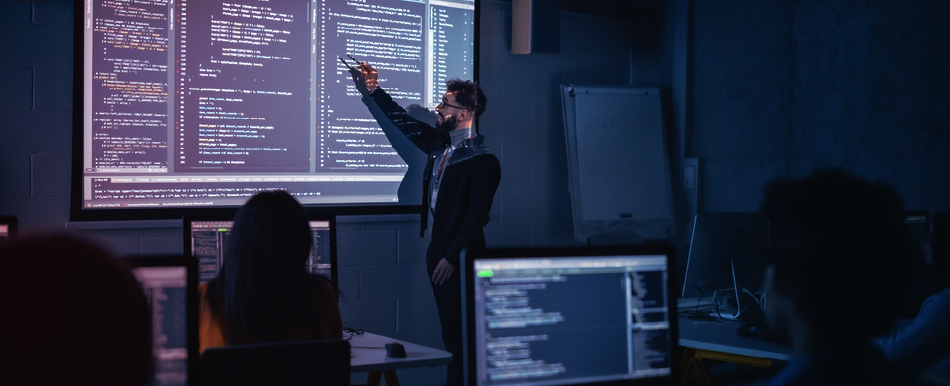 Choosing an appropriate university for obtaining your B.Tech. degree mandates looking into its faculty-to-student ratio meticulously. To benefit from adequate professorial support throughout the course and research activities at college, opting for educational institutions with lower numbers is essential.

Such a feature imparts the notion that they maintain high standards. Therefore, while assessing such universities, both overall and department-specific ratios should be considered carefully. An institution may have an overall ratio of 1:10 while simultaneously having a departmental ratio of 1:20 – making it less than ideal for prospective students looking to pursue certain subjects or specializations in-depth.

It is also worth considering the average class size when evaluating the faculty-to-student ratio. It's worthy of note that some universities employ big lecture halls even for beginner-level classes thereby nullifying the correlation between low faculty-to-student ratios and small class sizes. However, there are merits to having fewer students per classroom such as opportunities for more individualized attention from educators and a more interactive learning environment
LOCATION AND CAMPUS RESOURES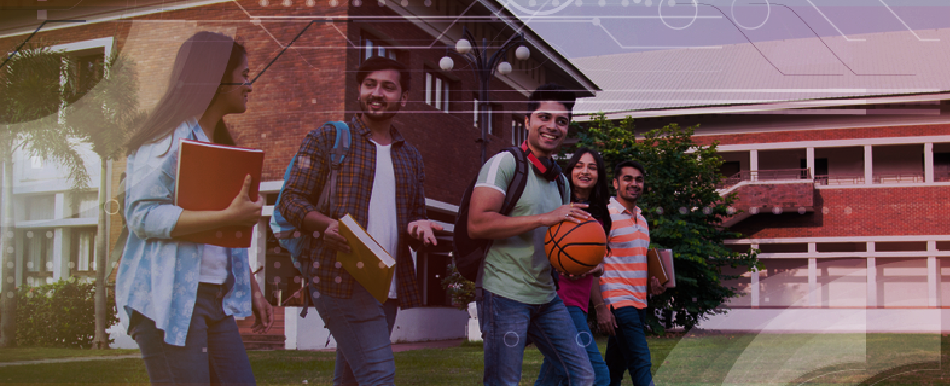 The decision of choosing the right university for your B.Tech. degree is not an easy one. It is important to meticulously assess and weigh different factors before arriving at a conclusive decision that takes everything into account. Location and campus resources are two important factors that should not be overlooked.

The location of a university can be a major deciding factor for many students For those who revel in city life with plenty of activities available at every turn - opt for universities nestled within prime metropolitan areas. But if peaceful surroundings are more attractive to you - give serious thought to colleges located within smaller towns or suburbs instead.

In addition to location, campus resources are another important factor to consider when choosing a university for your B.Tech. degree. Make sure to research the types of facilities and resources that each university offers its students. Aspects such as advanced labs, adequately stocked libraries, and knowledgeable professors greatly affect your academic tenure. Also, don't forget to check out the student organizations and extracurricular activities offered at each university. These can also play a big role in your college experience and future career development.


COST AND FINANCIAL AID OPTIONS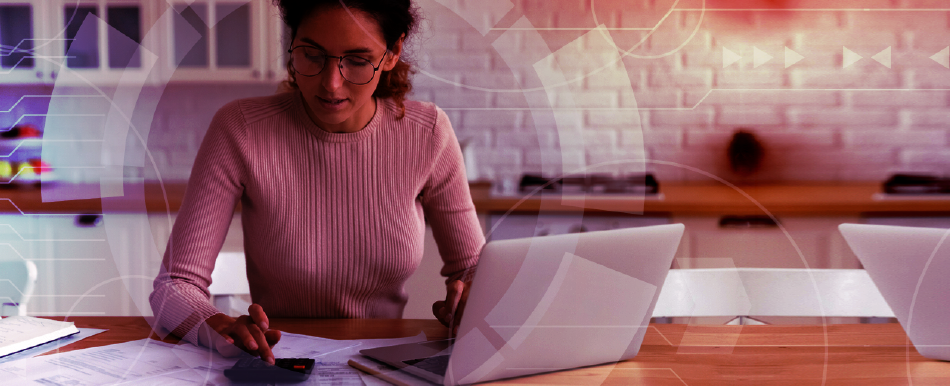 The fourth factor to consider when choosing a university for your B.Tech. degree is cost and financial aid options. In selecting a school that will best contribute to your future endeavors it would be prudent to research the associated fees such as tuition cost, and housing meal plan charges amongst others since it varies from one institution to another.

If you have any questions about financing your education, the financial aid office at each school you're considering can be a valuable resource. Opting to acquire guidance from proficient individuals can prove advantageous by providing clarity in regard to the diverse aid options obtainable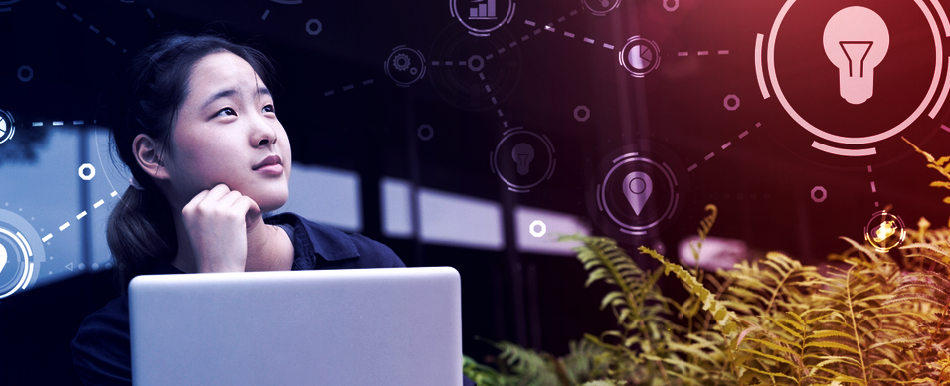 A key aspect to consider when selecting a university for your B.Tech. program is the learning environment provided by each institution. The environment can have a big impact on your academic experience and success. Here are some things to keep in mind when evaluating the learning environment of a potential university:

Class Size: How big are the classes at the university? Will you be able to get the individualized attention you need?

Faculty: What is the ratio of faculty to students? Are the faculty members accessible and supportive?

Resources: Does the university have adequate resources, such as labs, libraries, and technology?

Location: Is the university located in a city or town that suits your lifestyle? Do you feel safe and comfortable on campus?
EXTRACURRICULAR ACTIVITIES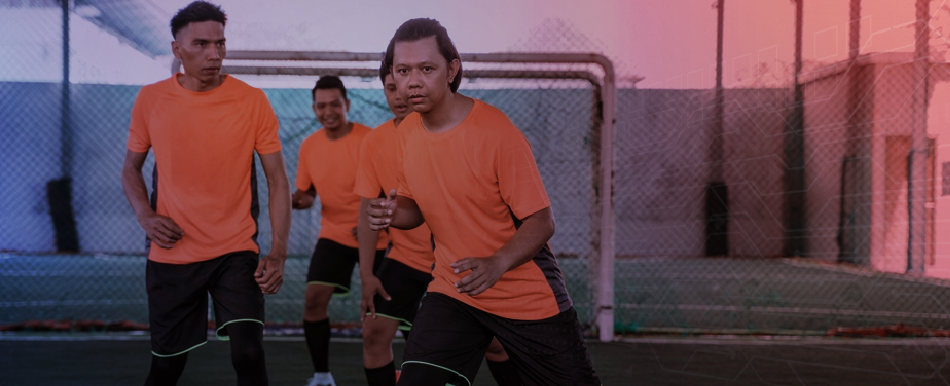 Extracurricular activities are a vital part of the undergraduate college experience. Engagement in these pursuits allows students to cultivate a range of proficiencies, build social networks and pursue hobbies or interests that fall outside the ambit of formal education One benefit of extracurricular participation is gaining leadership experience. Joining clubs or organizations allows students to hold positions such as president or treasurer, which builds skills such as communication and decision-making that will be valuable in future careers.

Another advantage is networking. By attending events and meetings within a specific club or organization, students have the opportunity to meet people who share similar interests or career aspirations. These connections could lead to internships, job offers, or recommendation letters.

Finally, participating in extracurricular activities can enhance mental health by providing an outlet for stress relief and promoting social interaction with peers who share similar passions. Deciding on the most suitable university to pursue your B.Tech. degree requires careful consideration. Rest assured that evaluating these seven indispensable factors will give you the clarity needed to make an astute choice and set yourself up for success in the long run.


Choosing an economics honors college can be a daunting task. However, if you keep the five key factors in mind: reputation, faculty credentials, research opportunities, course offerings, and student services - you should have little trouble finding the right college for your undergraduate program.
Top 7 factors to consider when choosing a university for a b-tech Degree