CHOOSING THE RIGHT UNIVERSITY FOR AN UNDERGRAD PROGRAM IS CRITICAL FOR MANY REASONS.
From interdisciplinary learning to intramural activities, the few years spent at university can have a significant impact on your overall development.
In today's world, it takes more than an undergraduate degree to launch your career. It takes knowledge, character and leadership qualities to stand out in a crowd of approximately 65 lakh undergraduates.
So, ask yourself these 3 questions before narrowing in on a university that is right for you:
Does the university offer the program of your choice?
With over a 1000 deemed universities in India, choosing the right one for your undergrad program can seem like a shot in the dark. However, determined research and adept guidance can steer you towards a transformative journey in new-age learning.
But, why spend time picking the "right" university when hundreds, if not thousands, of universities offer similar undergraduate programs? Each university has its own curriculum and pedagogy, which creates room for a host of differences. Some of these differentiators make the program at one university more effective than the other.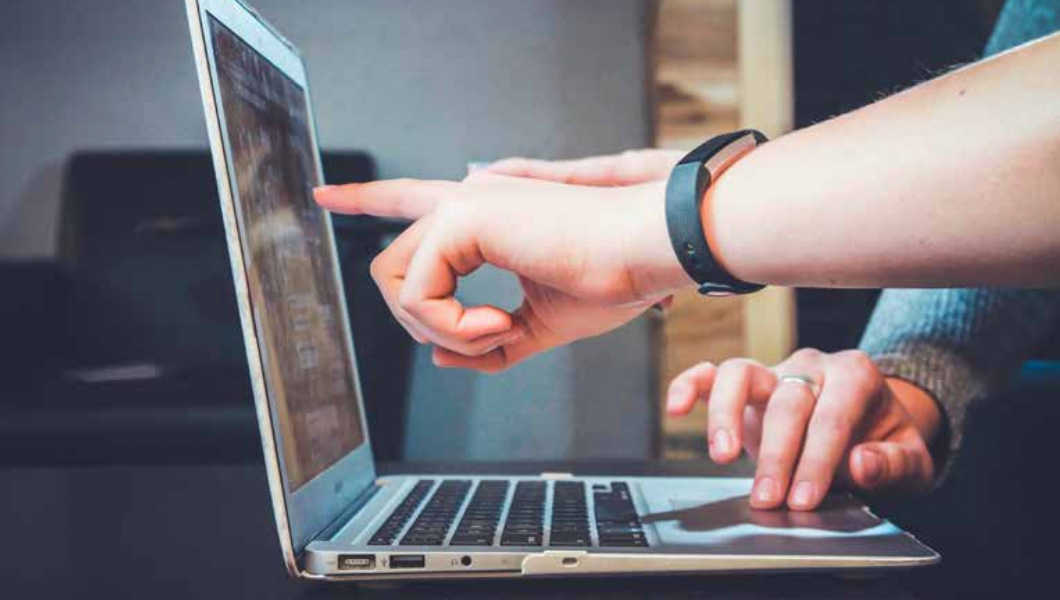 For instance, a general B.Tech. program in Computer Science is different from a specialized B.Tech program in Computer Science with a focus on Data Science. Some of the top universities in India offer a choice of minors to stimulate interdisciplinary learning. This is important as solutions to real world problems do not exist in silos. More often than not, they are interdisciplinary in nature. Hence, an interdisciplinary undergraduate program will give students an edge over the competition as their minds are sculpted to think differently and arrive at innovative solutions.
While most of the essential pieces to a transformative undergraduate experience have been covered, there is one crucial link that can make a world of difference. It is the faculty!
In today's world, industry experience is vital in bringing the real world to the classroom. New-age universities have a keen eye for recruiting faculty who have vast experience in both academia and the industry. It is wise to research the faculty in your chosen domain, converse with them and understand their research interests before choosing the right fit from a pool of top universities in India.
Is the student community diverse and dynamic?
The vibrance of a university is dependent on its diversity!
Diversely talented individuals create an eclectic student community. They draw inspiration and acquire skills from their fellow classmates. This is a mutually beneficial process, which enhances the undergraduate experience of the entire student community. It also impacts learning in the classroom.
Have you thought about the ideal class size for an undergraduate program? There is no set formula to measure learning based on the size of the class. However, the number of students admitted into an undergraduate program will have a telling impact on your learning experience.

Most new-age universities focus on creating a classroom with a predefined ratio of professors to students. This permits professors to offer individual attention to each student. But what about a collective learning experience?
While most of the essential pieces to a transformative undergraduate experience have been covered, there is one crucial link that can make a world of difference. It is the faculty!
When it comes to the average class size, new-age universities have got it right! They not only ensure individual attention to students, but garner a diversely talented cohort, where students can engage in collective learning. Over time, most students evolve into holistic leaders with a vision that surpasses their innate strengths. Moreover, scholarships are readily available for high achievers in academics and extra-curricular activities. With a small cohort, it is more likely that your talents will be recognized and nurtured to ensure success in the real world.
How can you enhance your student life on campus?
Top universities in India attract talented students from across the country, if not the globe. They create a week-long induction experience to ensure that students are well acclimatized before beginning their academic journey.
It is during this time that students should explore the various student life opportunities and partnerships both on and off campus. This is a great way to meet your classmates, spend quality time and pick up skills that may interest you. Guess what, you may even discover hidden talents! Scores of students go from novices to experts during the course of their undergraduate journey. Nevertheless, the primary intention of participating in student life activities is to forge a bond with your fellow classmates!
While most students find their groove rather quickly, some may find it a bit harder to adjust to the environment. Top universities in India establish support and wellness centers to help such students adjust to the culture on campus.
On the other end of the spectrum, students who adjust quickly are encouraged to explore the university's extracurricular offerings. Often, universities form sporting, music, drama, adventure and other clubs to enhance student life. They also conduct intramural events to provide a platform for students to showcase their talents on campus. Take advantage of these opportunities to hone your skills and create an impact!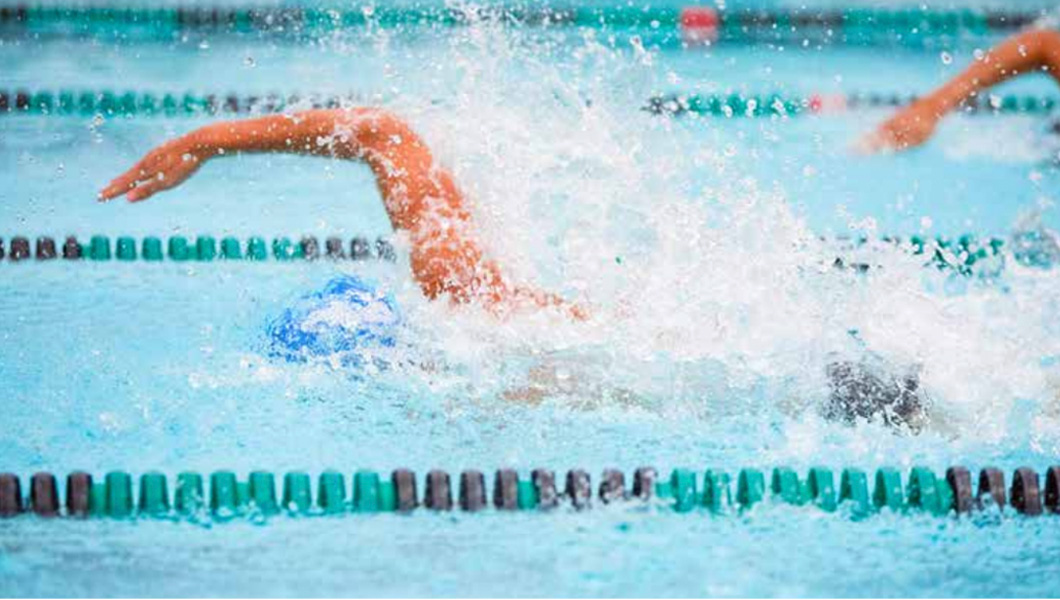 Your undergraduate program will span over four of the best years of your life. Your journey will culminate in a grand graduation ceremony, which will usher you into the real world as a change maker at a top organization or just another graduate.
Where do you see yourself four years from now?